History
Since its inception in the 1970s, Johnson Seafood has been a pioneer of aquaculture in Tainan's Jiali Township and has been based in the Qigu coastal areas around Tainan. At first, it went by the name of Chialy Seafood and sold directly to all fish markets across Taiwan. With increasing numbers of clients, it gradually expanded into the import and sale of live and frozen seafood. After 50 years of honest operation, Johnson Seafood has developed into one of Taiwan's leading seafood importers. With an excellent reputation and a sizeable procurement volume, it is now a major collaboration partner that has the support and trust of overseas suppliers.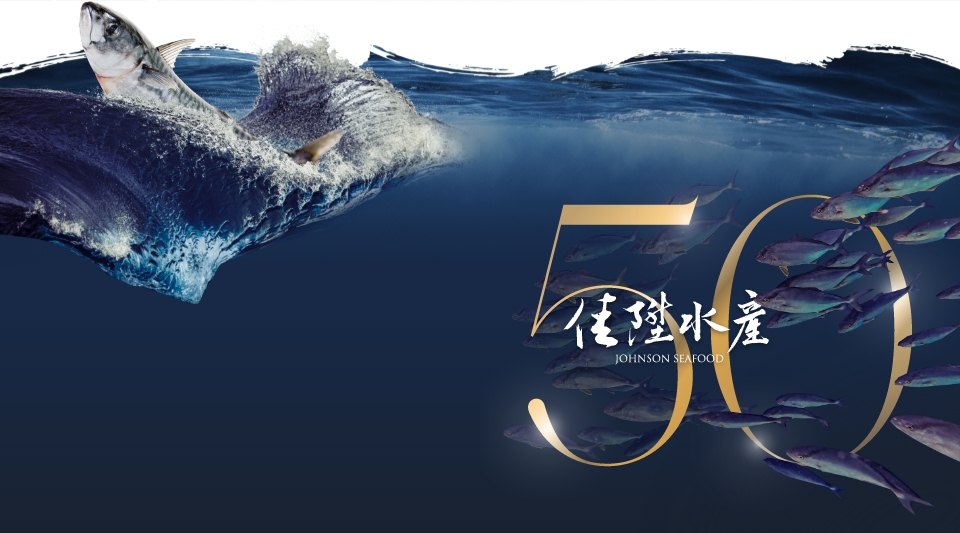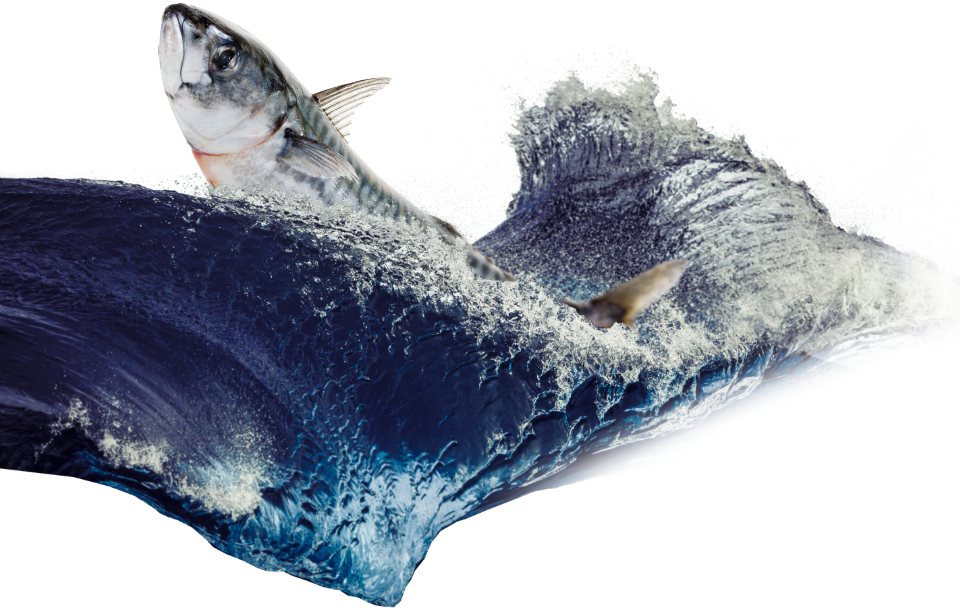 Global Procurement
Johnson Seafood's product range covers all three major fields of seafood: live seafood, frozen seafood, and freshly chilled seafood. Imported items include many different kinds of fish, shrimps, crabs, shellfish, mollusk, and a wide range of processed seafood. Johnson Seafood products are sourced primarily from over 40 countries, including Argentina, Australia, Bangladesh, Brazil, Canada, Chile, China, Cuba, Iceland, India, Indonesia, Japan, Korea, Madagascar, Malaysia, Mexico, Myanmar, New Zealand, Norway, Russia, South Africa, Sri Lanka, Scotland, Thailand, USA, and Vietnam.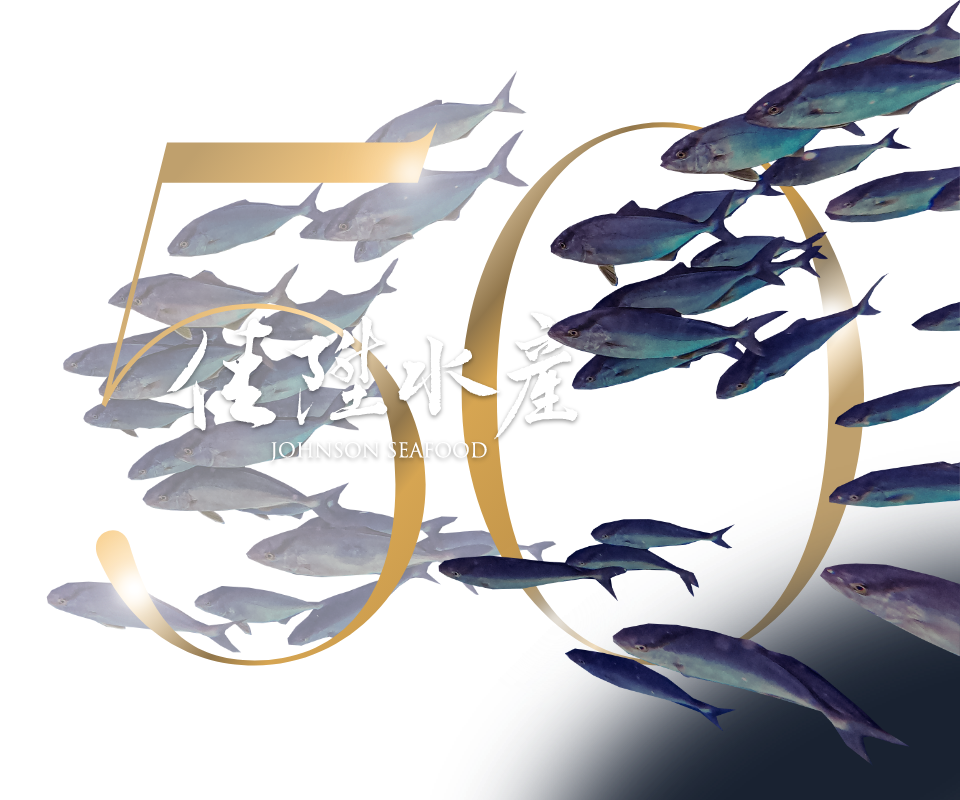 Cold Storage
We have our own cold storage facilities spread across a land surface of 4,000 square meters, including two minus-40-degree Fahrenheit ultra-low temperature storage freezers able to accommodate 20,000 pallets with a capacity of 15000 metric tons of frozen goods. Other than housing our own inventory, we also offer storage services for clients and provide a comprehensive all-in-one service ranging from import and storage to logistics and delivery.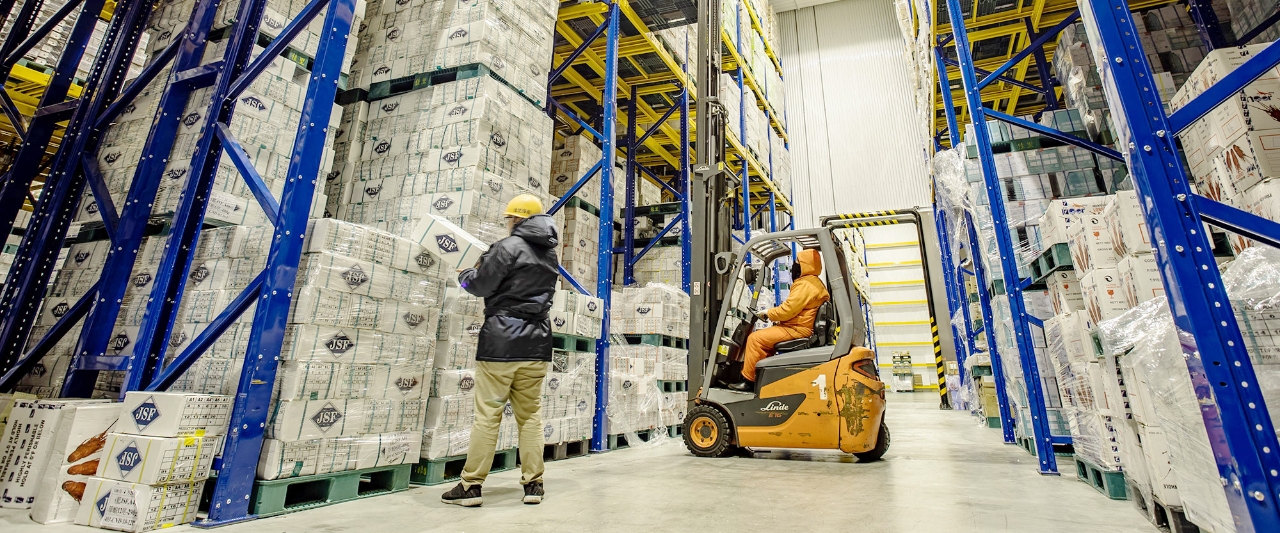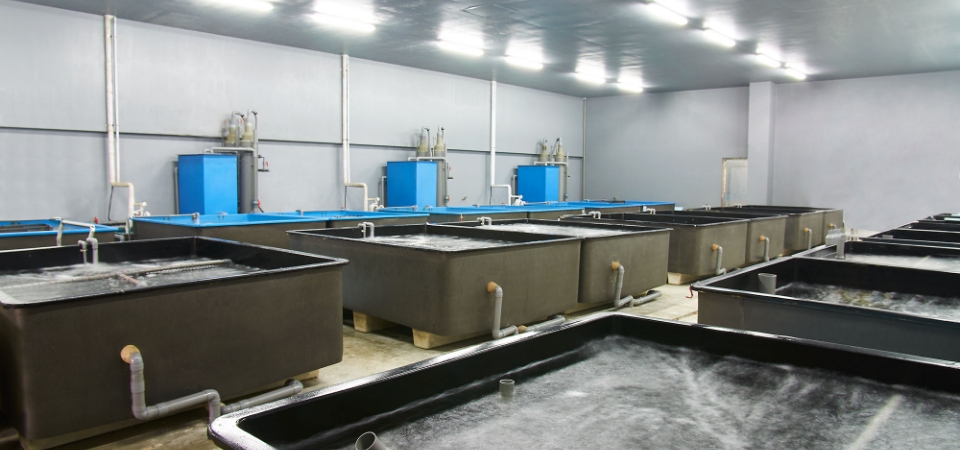 Live Seafood Holding Facilities
Our live seafood holding facilities comprise 20 tanks in which sea water can be kept at a temperature as low as 3°C. With a total capacity of 60 tons of sea water, it is able to store 5,000 kg of live lobsters and a variety of live seafood so as to regulate market supply and demand.
Strong Sales Network
We have over 1000 long-standing partners and clients all over Taiwan. Around 70% of them are wholesalers or distributors, while 20% are restaurants, hotels, chain restaurant groups, wedding banquet restaurants, individual caterers, and group caterers. In addition, 10% of our products are supplied to modern channels such as supermarkets, megastores, various online shopping platforms, TV shopping channels, and so on.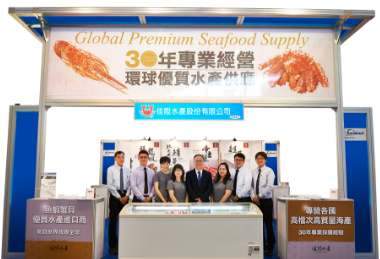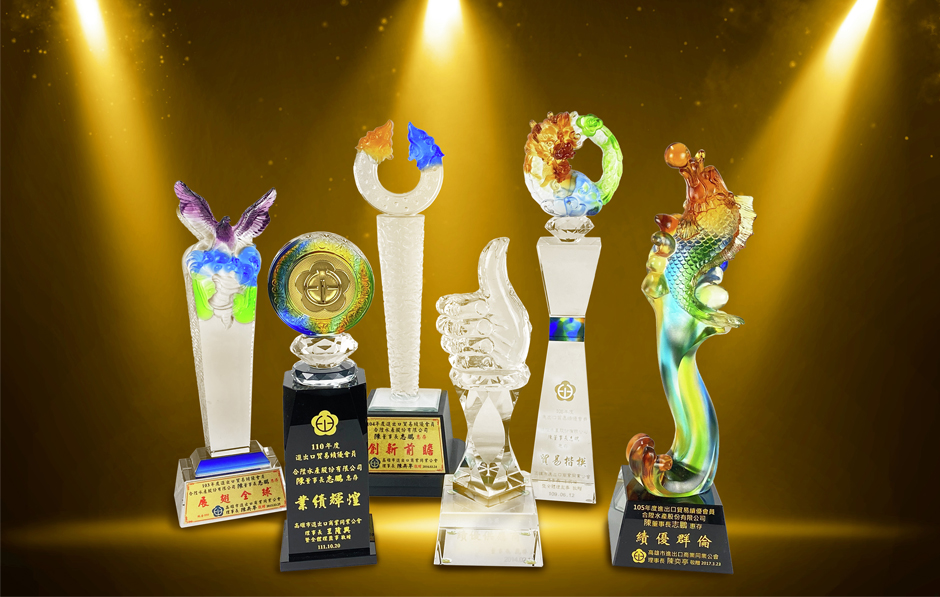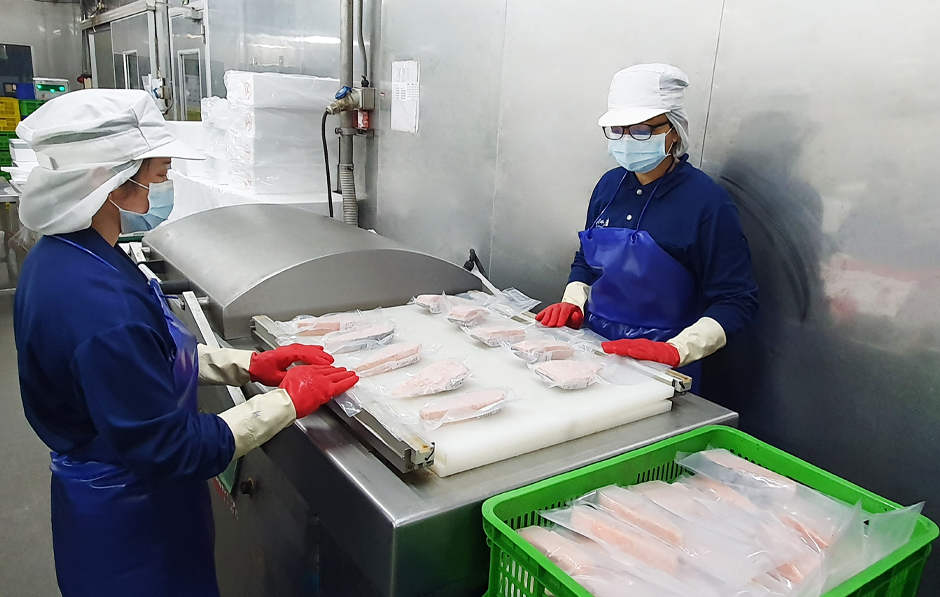 Food Safety
Our purchase team draws on 30 plus years' experience, as well as its insistence on food safety and professional know-how of food materials, to tirelessly find and import a wide array of products to Taiwan. All products undergo regular SGS inspection and have received the relevant certification. Our mission is to provide safe and tasty food materials at a reasonable price to all clients across Taiwan, so that our clients are at ease buying from us.